With the objective to foster and accelerate AI in Europe, appliedAI by UnternehmerTUM (Germany), Ignite Sweden, AI Sweden and RISE Research Institutes of Sweden (Sweden) came together in early 2020 to start the initial steps in mapping the AI startup ecosystem in Europe.
It is essential to shine a light on the top AI startups in Europe in order to drive AI adoption and create more partnership opportunities between startups and corporations. By creating a centralized database of quality AI startups, corporations and SMEs will have easier access to AI partners they can trust.
Why is it so important to bring together AI startups and corporations? There are several reasons why collaboration between startups and fully developed companies is the best option, not only for both parties – but for the economy as a whole. First, while almost all companies require a broad selection of AI solutions, startups focus on one specific niche. They provide the necessary solutions with the latest technology. Secondly, AI systems increase in performance with more data and applications. Therefore, in non-competitive use cases, a technology from a startup that supplies many companies tends to perform better than a stand-alone solution for one specific application in one company. Additionally, AI is a fundamentally challenging task to implement in the eye of a rapidly increasing need to develop new roles, adapt processes, collect data, hire new skills, or work in agile settings. Partnering with startups helps companies to get rid of some of these challenges and allows them to focus on value creation.
On November 17, 2020 during the virtual Sweden Innovation Days event the first version of the landscape was presented which includes over 500 startups from France, Germany and Sweden. Supported by the German Entrepreneurship and the German Accelerator program as well as Vinnova, Sweden's Innovation Agency - appliedAI (Germany), Ignite Sweden, AI Sweden, RISE Research Institutes of Sweden (Sweden) as well as Hub France IA (France) developed a list of the top AI startups in their respective countries which have been combined here to provide an overview of the best AI startups in Europe. The goal of this landscape is to give companies guidance and promising startups a visible platform, benefiting both parties and driving the adoption of AI.
Following the initial launch of the German/Swedish/French landscape, other European AI initiatives will be asked to participate in order to grow the landscape to include startups from more countries.
All startups displayed on the European AI Startup Landscape have AI at their core or exhibit a significant usage of AI. They were founded less than 10 years ago or pivoted their core business model less than 10 years ago and their headquarters or founder are based in Europe. Each startup was put forth and verified by the organization(s) of its respective country.
German startups - appliedAI
Swedish startups - Ignite Sweden, AI Sweden and RISE Research Institutes of Sweden
French startups - Hub France IA
For more information about the methodology of each country see the country pages here: Germany, France, Sweden.
Contributing Organizations
Contributors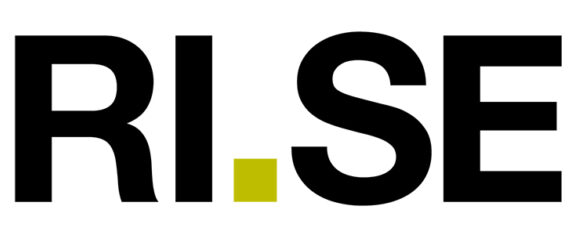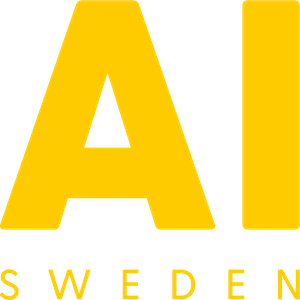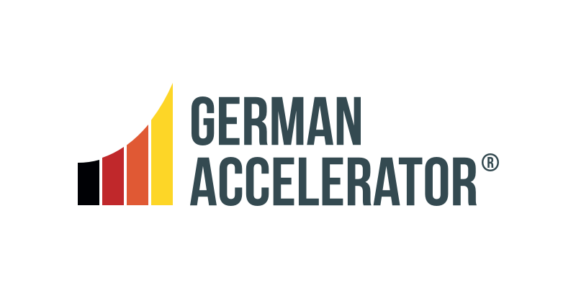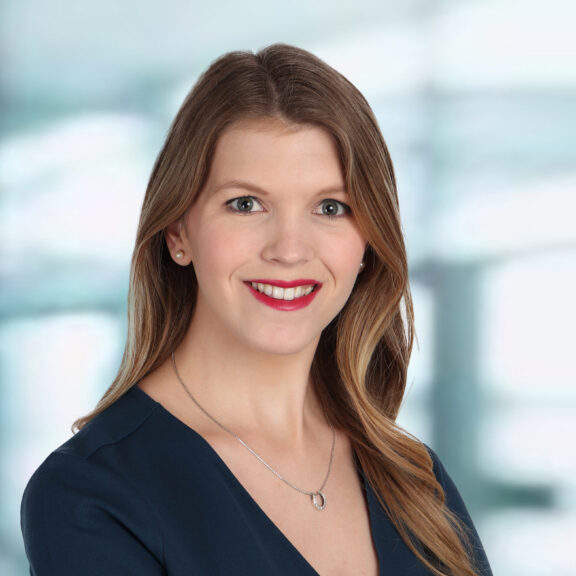 Samantha Warren
Senior Communications Manager